Excellence in Collaboration
Dubai Institute of Design and Innovation takes pride in collaborating with the world's leading and prestigious innovation, teaching, and research universities: Massachusetts Institute of Technology (MIT) and The New School's Parsons School of Design. Together they have crafted a world-class curriculum and catered it to the regional context.
Massachusetts Institute of Technology (MIT)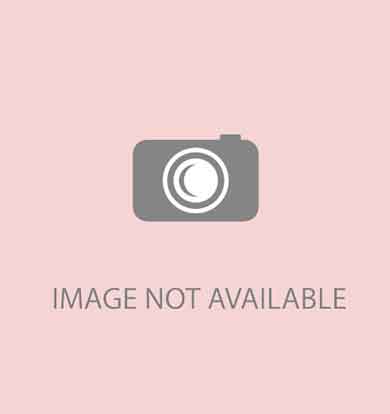 At the MIT School of Architecture + Planning (SA+P), we believe that humanity's toughest problems occupy the same ground as their solutions: the space between people and their environment. This is our territory. From the day MIT opened its doors and introduced Course 4 as the nation's first academic program in architecture, our faculty, students, and alumni have explored the human landscape to discover—and deliver—better futures.
The New School's
Parsons School of Design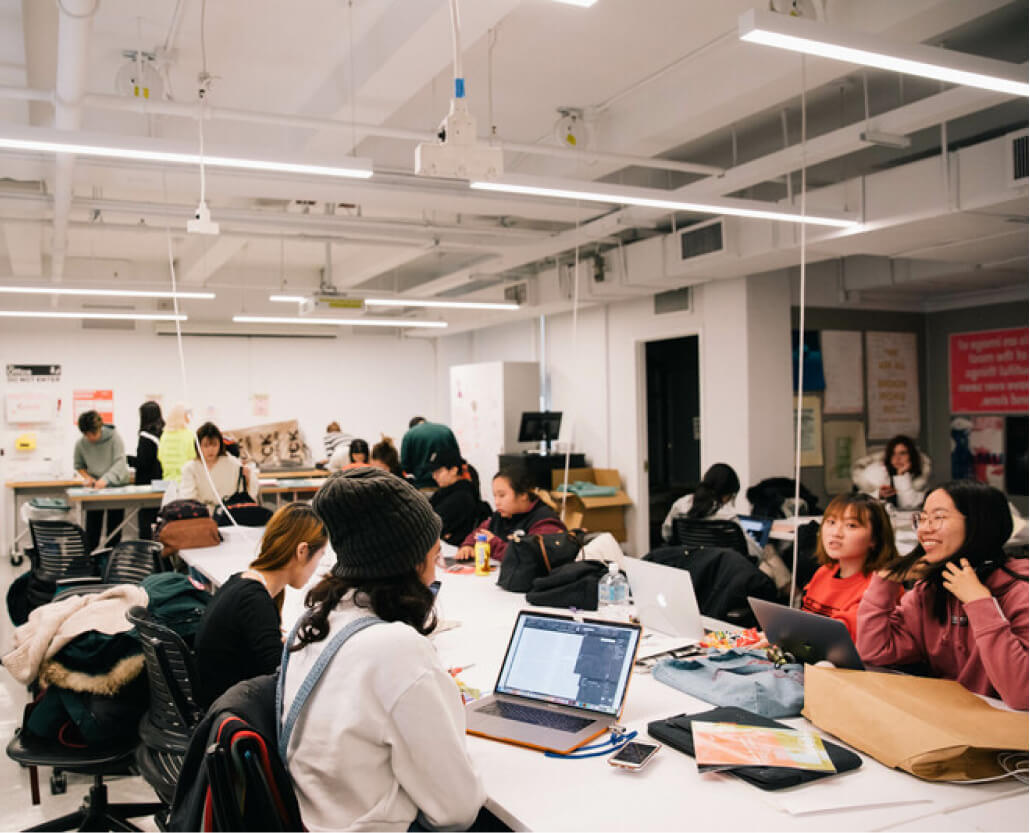 Parsons School of Design is one of the world's leading institutions and amongst the top universities in the world in art and design across their disciplines. Parsons puts design-thinking and creative problem-solving at the heart of its curriculum, in line with its mission to graduate designers capable of addressing and solving the complex problems of today's world.