Study design in Dubai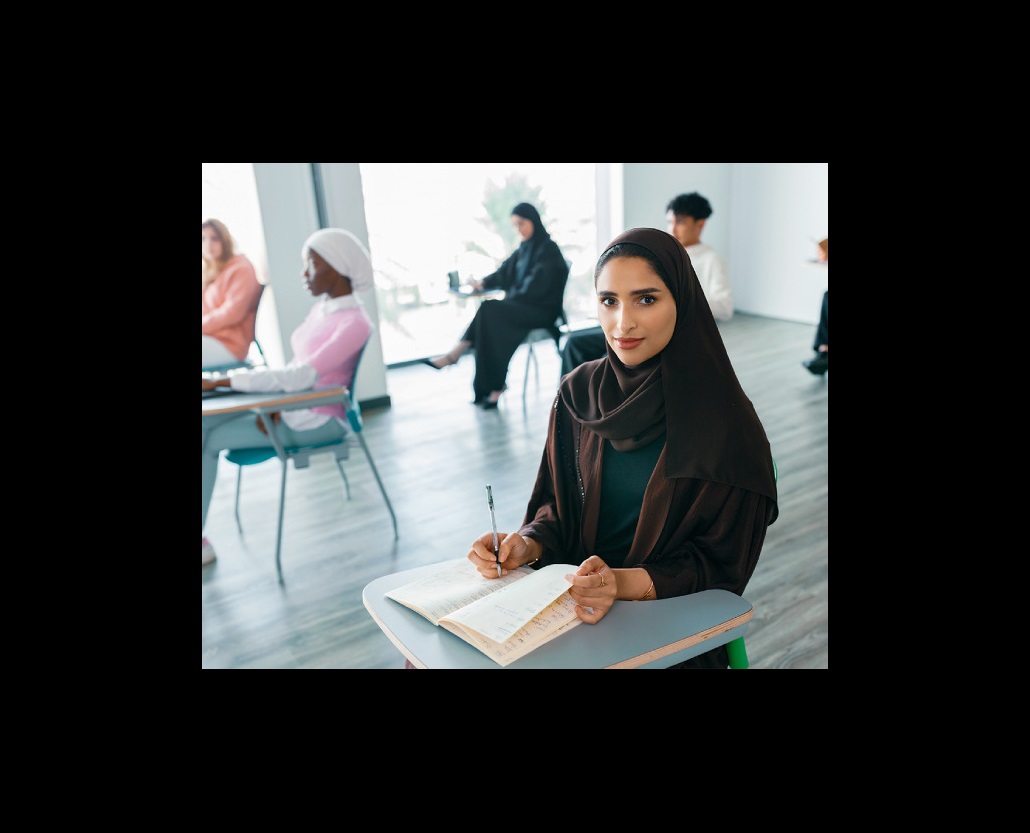 His Highness Sheikh Mohammed bin Rashid Al Maktoum, Vice President and Prime Minister of the UAE and Ruler of Dubai, today launched the Dubai Creative Economy Strategy, which aims to double the creative industries' GDP contribution to 5% of Dubai's economy by 2025, from 2.6% at the end of 2020.

The new strategy seeks to more than double the number of creative companies based in Dubai from 8,300 to 15,000 within the next five years, and more than double the number of creators based in the emirate, from 70,000 to 140,000.
Applications open in October 2021.
The early application deadline is April 2022.
The late application deadline is August 2022.